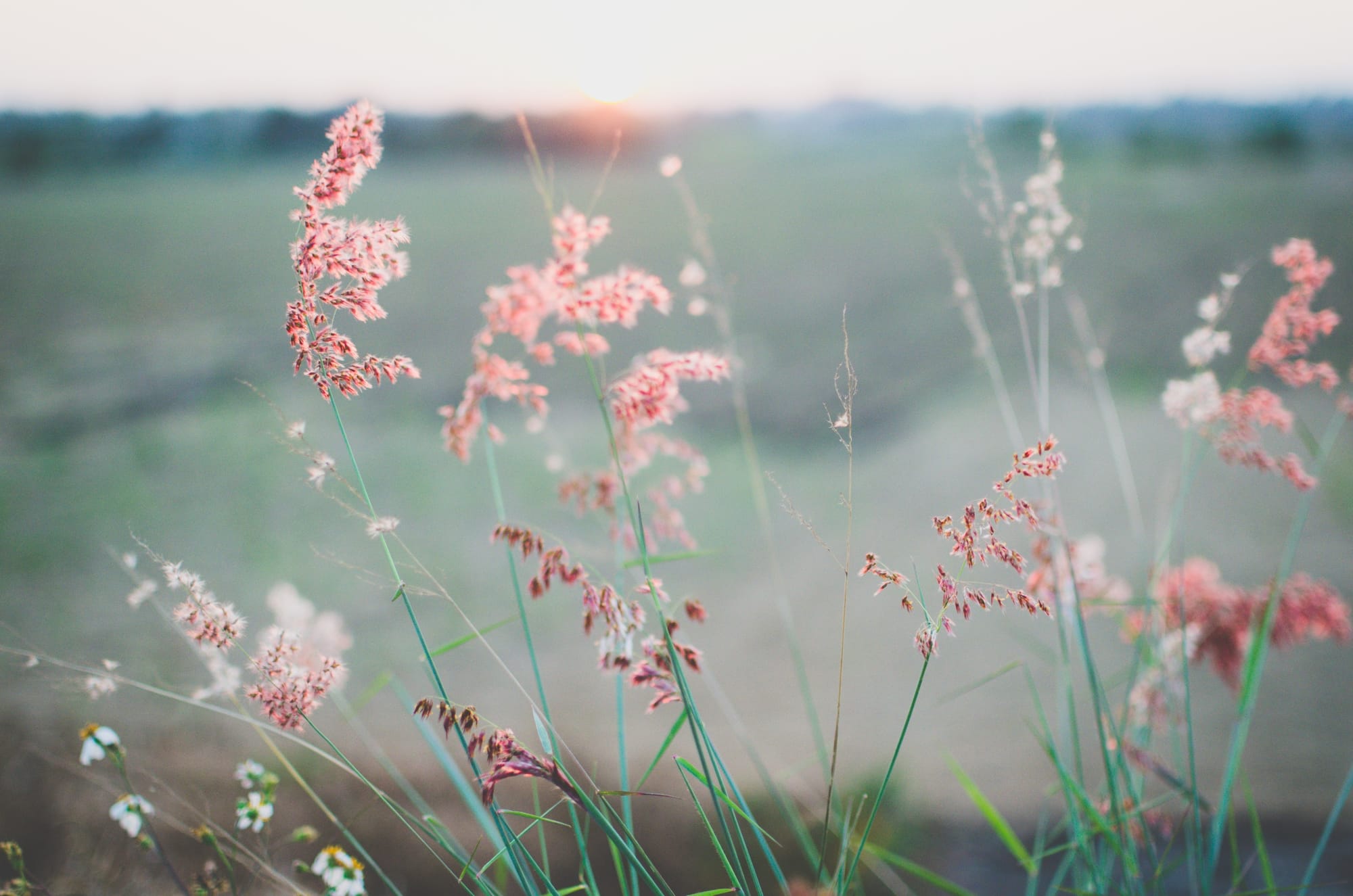 I am in the process of becoming credentialed for most major insurances. Please call me for more information. Let me know what insurance you have so I can make sure I have applied.
At this time, I take the following insurance:
Blue Cross/Blue Shield of Texas
BlueChoice (PPO/POS)
Medicare Advantage PPO networks
Humana Military
Multiplan
I can also file Out-of-Network
I also take cash, checks, and credit cards - VISA, Mastercard, Discover, American Express, and HCAs. My fee for the Initial evaluation is $175, and for follow-up sessions, $150.
Even with insurance, some people prefer to pay out of pocket when more confidentiality is desired. Please call if this is something you're considering.
Before your appointment, call your insurance company for the following information:

Confirm that your mental health benefits are through your main carrier and that my practice (Martha Walch, Ph.D.) is in-network. Some major companies contract out behavioral health coverage or have subsidiaries that are not included in our contract with their insurance company. This would significantly affect the amount you're required to pay out of pocket.
Ask if you have a copay or coinsurance and what that amount would be. If you have a deductible, ask if it applies to mental health care. If so, ask what that amount is and how much you've already met. You will be required to pay the contracted rate, out of pocket, until your insurance deductible is met.
Ask if preauthorization is required (often an authorization number is involved), and if there is a limit to the number of covered sessions.
I will submit claims on your behalf, but I a not responsible if you do not contact your insurance company regarding your coverage before your appointment. Your coverage, or lack of coverage, is between you and your insurance company. I do not get involved beyond submitting claims on your behalf. If you disagree with your charges, please contact your insurance company.