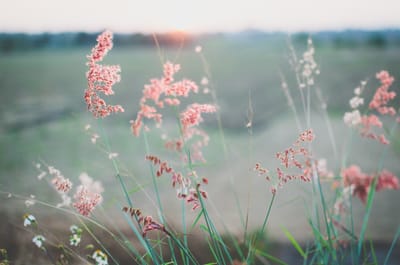 You should know a little bit about me. I am a Licensed Psychologist in the State of Texas with nearly 30 years of experience. I work with young adults through Seniors. My education includes the following:

B.A, Anthropology, University of Texas at Austin
M.A., Clinical Psychology, Trinity University
Ph.D., Counseling Psychology, Texas A&M University

As a native San Antonian, I have worked in the San Antonio area for the duration of my career. I have worked in a variety of settings, public and private, inpatient and outpatient. I have also worked with both Active Duty service members, and veteran/retired members, as well as their spouses.

I believe that we all strive to be the best we can be, and to make the best decisions we can. However, sometimes circumstances, both past and present, come into play and interfere with our ability to be and do our best. We are often not aware of these issues, and wonder why things aren't turning out the way we would like. My purpose is to help you discover and develop an awareness of these blockages. Without awareness, nothing changes.

I believe that we do the best we can, and make the best decisions we can with the information we have at the moment. Again, awareness is important to break these habits of maladaptive thoughts and behaviors.

You are an individual, and no one else is like you. Therefore, my approach to treatment will be individualized and tailored to your circumstances, needs and goals. I employ a variety of therapeutic techniques, including Cognitive Behavioral Therapy (CBT), which focuses on the connection between thoughts and feelings. I also use Psychodynamic techniques when it is necessary to discover how past experiences may be affecting your current difficulties. Other interventions that many clients have found helpful are Mindfulness/Relaxation techniques, and journaling, among others. These are all meant to help you increase awareness. I also emphasize the importance of good health habits - sleep, diet, and exercise - as these have been shown to have an important effect on how we feel and function.

In addition to this, the thing that contributes the most to the success of therapy is the relationship between client and therapist. Trust and respect are important components of this. When these are present - on both sides - then therapy can have positive and satisfying results.