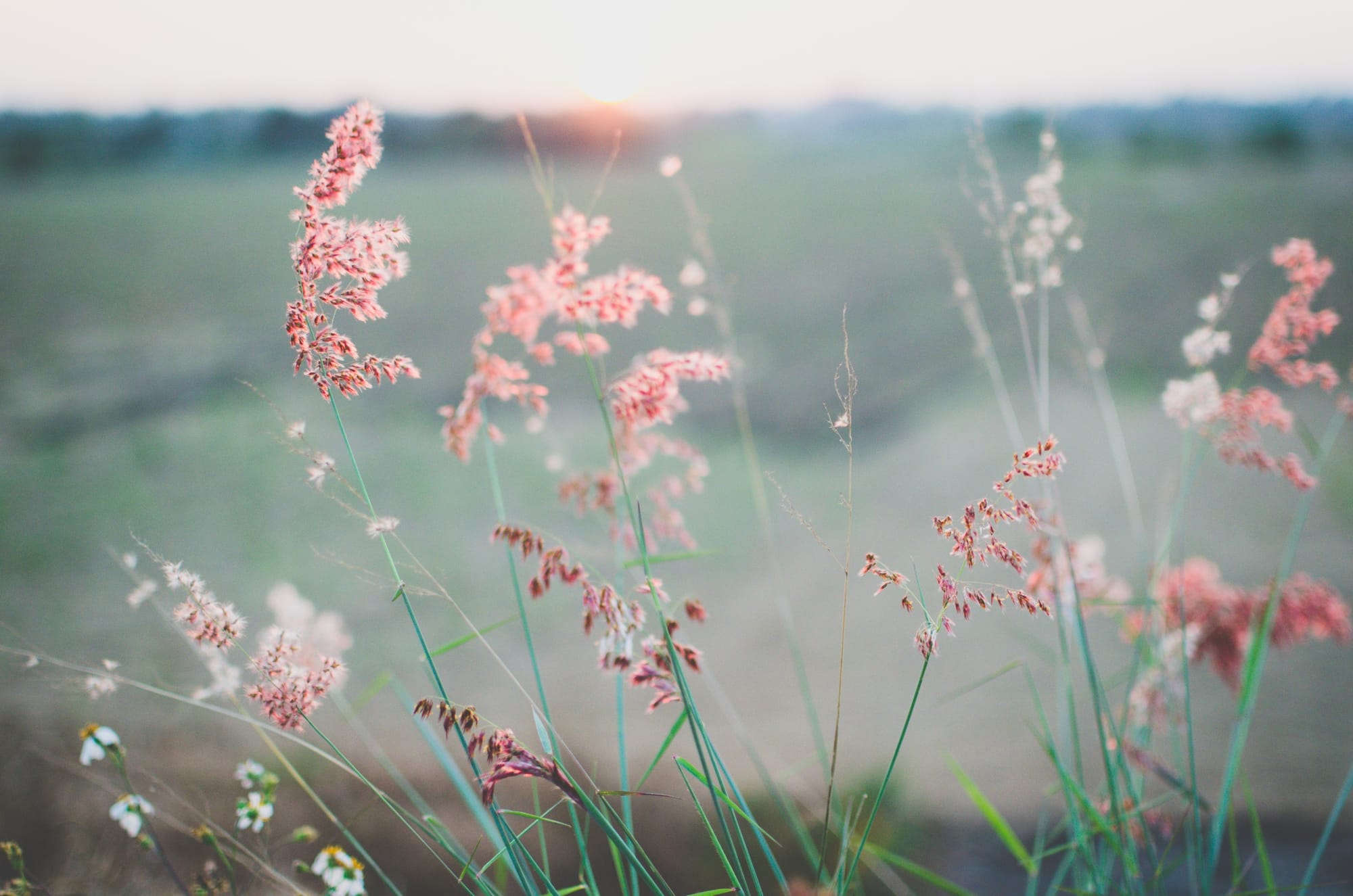 I work with individual adults and couples of all ages. I do not work with children under the age of 18 years. (If you receive a referral for your minor child, please tell the referring entity that I do not see children and to refer you elsewhere.)
The first session will consist of an intake interview that complements and supplements the Biographical Information form that you will complete when you register. During that time I will take a brief history, and we will talk about what brings you to seek therapy, and what your goals are. If you have any questions, please write them down and bring them with you so we can discuss them.
My primary work and interest is in providing therapy that will benefit you. I do not perform assessments - educational, occupational, disability, support animal, etc. - for non-established or newer clients. Such assessments for well-established clients are considered on a case-by-case basis.
My major areas of interest include:
Depressive Disorders
Anxiety Disorders
PTSD/Trauma
Stress Management
Chronic Illness/Pain
Women's Issues
Anger Management
Relationship/Communication Issues
Adjustment/Developmental Issues
Grief and Loss